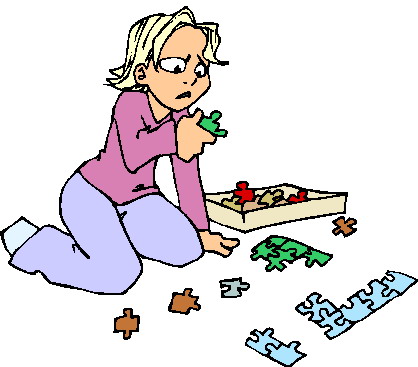 O

h

A

N

V

I

L

L

................
It was quite an experience, browsing the ANVILL website for hours and trying to put the pieces up till a comprehensible material shows up...
I guess the more complicated the tool, the more you want to use it the more it takes time. I felt somewhat like learning to use the wiki spaces - the website has it all, nevertheless, it takes time to put that all into one's head... time to learn bits and pieces.... and then while still trying to comprehend the whole picture it suddenly dawns on you, that this is not the end yet... after having mastered this site, you still need to teach it to your students and to teach it simply not overwhelming them with loads of information -- that's a constant challenge of a teacher -- learning the difficult - teaching it simply.
Peer review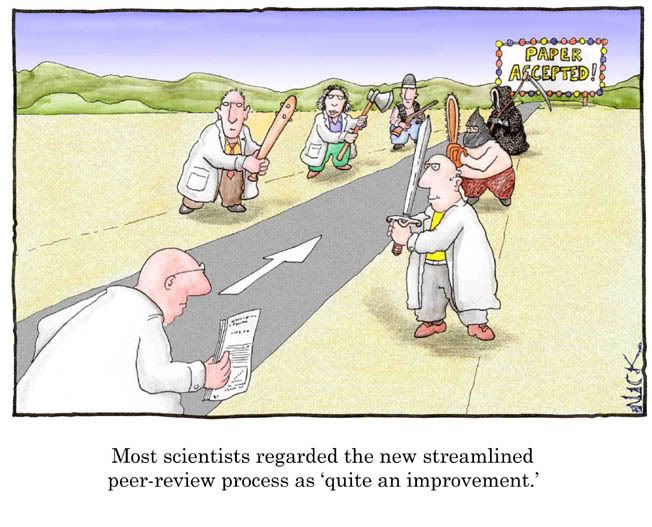 It was so unexpected to suddenly find it so much more than reading about a project.... much more than learning about the different application of IT tools... much more than simply learning about the improvements in a class. I was amazed at suddenly getting in touch with a real different culture. Finding myself sitting in a hot large classroom, or thinking how one can modify a strict schedule. Thanks to Nyinondi and Wesonga I got the opportunity to sit in a Tanzanian classroom and to breath the air of Kenya. Great to work in an international classroom!